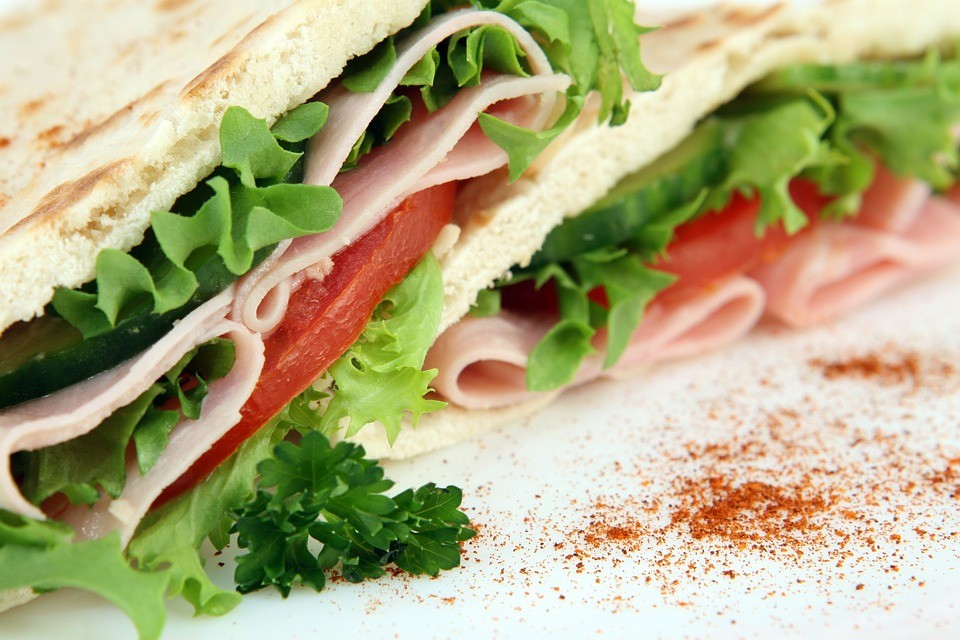 Crema Catering
From Breakfast to Lunch options Cafe Crema is here to fulfill your catering needs.
All we need is 24 hour notice any time any where in the Dominion Tower Building!
Crema's Plate
Your Favorite Dishes Made Fresh to Order! More Family Time, Less Cooking Time.
gourmet items prepared fresh daily
As a Mother and Daughter operation, we pride ourselves in providing the best food and beverages to you. We put not only the most fresh and best ingredients into every dish and Espresso beverage, but we throw in thought and fun to make your experience memorable.
Email: Cafecrema16@gmail.com
Contact Number : 757-578-5419
Order through UberEats, GrubHub, DoorDash!!
Follow us on Facebook/Instagram